This is all coming from TimesArrow a person with a Jewish nose. A person who grew up in Chicago with nice Jewish people. My best friends are Jewish.
Growing up in Chicago, I had so many friends whom I never even knew were Jewish until I had met their mothers. The Jewish people I knew were friendly, kind, considerate, partiers, understanding, intelligent, good sense of humor...
I don't believe one person I grew up with would ever condone discrimination based on race, religion or monetary wealth.
And none would condone kicking anyone or me off of a forum for factual comments about Rubberman, (Lieberman).
So clean up your act because the DU is still the best place around!
(Oh, those were the days at YMCA summer camp! I still love you Stacy!)
---
Taleban Warned America of Huge Attack. Plus other Mainstream news Incriminating reports
Cartoons of the most corrupt administration in the history of the United States.
http://times0arrow.tripod.com/
http://timesarrows.tripod.com/
http://timesarrow1.tripod.com/
http://timesxarrow.tripod.com/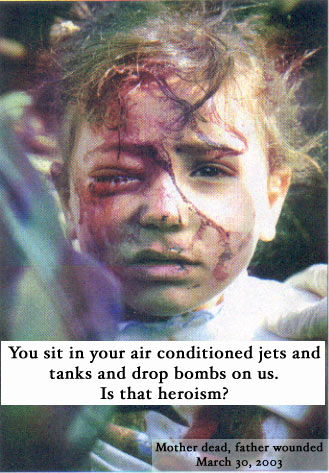 ---